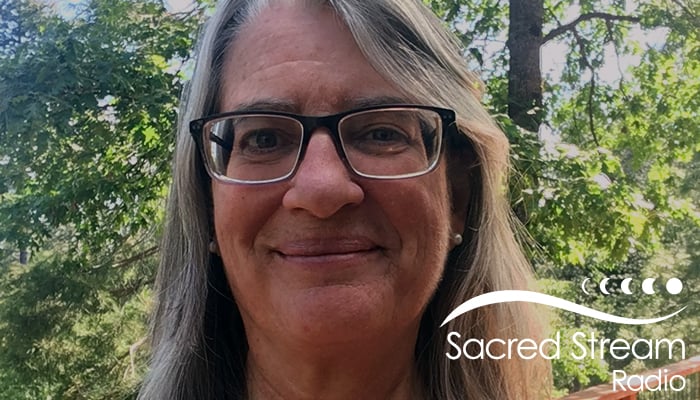 Podcast: Episode 62: Jill Sweringen
May 23, 2020
Description: On this episode, Laura Chandler is joined by alternative health care specialist Jill Sweringen to talk about how to stay healthy during the coronavirus outbreak and generally. Jill is the owner of Purple Iris Healing Center in San Francisco and has a doctorate in physical therapy, degrees in traditional Chinese medicine, and is a licensed acupuncturist. She has studied many alternative healing methods and uses a mixture of Western and Eastern medical approaches, including myofascial release, craniosacral therapy, microcurrent therapy, acupuncture, and Chinese herbal medicine to treat a variety of medical conditions. For more information about Jill, visit purpleiris.net.
The featured musical artist on this episode is Kitka Women's Vocal Ensemble. Kitka is an award-winning, critically acclaimed American women's vocal arts ensemble inspired by traditional songs and vocal techniques from Eastern Europe and Eurasia. To learn more about Kitka, visit kitka.org.
LIKE WHAT YOU HEAR? SIGN UP FOR FREE UPDATES!