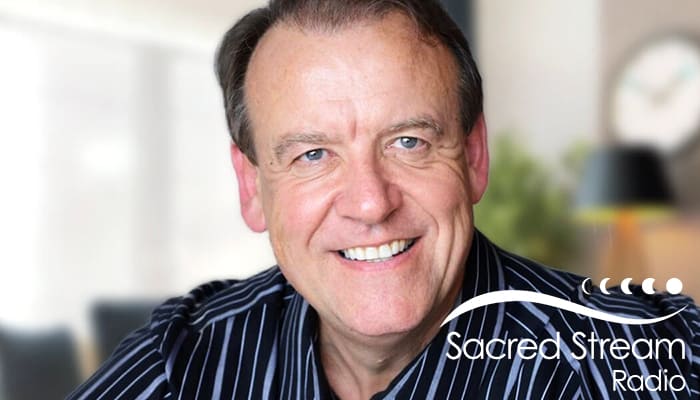 Podcast: Episode 54: Dawson Church
September 19, 2019
Description: On this episode, Laura Chandler is joined by researcher and author, Dawson Church. Dawson is the author of the bestselling book and breakthrough in epigenetics, The Genie in Your Genes. His latest release, Mind to Matter: The Astonishing Science of How Your Brain Creates Material Reality, explores the cultivation of peak brain states in daily life.
In this lively interview, Laura and Dawson discuss the astonishing science behind how our minds create matter. Dawson points to numerous examples of studies demonstrating this, and offers ways of harnessing the power of our minds through meditation, EFT, and cultivating positive thoughts. He also shares some inspiring stories of people profoundly changing their lives by adopting the simple practices in his book.
Dawson founded the National Institute for Integrative Healthcare to study promising evidence-based psychological and medical techniques. He is the editor of Energy Psychology: Theory, Research, and Treatment, and a blogger for HuffPost.
For more information on Dawson, visit dawsonchurch.com, or join his growing group of fans on Facebook.
Our featured music today is from songwriter and multi-instrumentalist, Christopher Tait. Chris has written and performed for Electric Six since 2002, and is the founder of Passenger — a Detroit-based non-profit dedicated to helping musicians who are struggling with addiction issues. Chris was a curator for Beats/Apple Music in Culver City, CA, and has composed for film, commercials, and video games.
LIKE WHAT YOU HEAR? SIGN UP FOR FREE UPDATES!