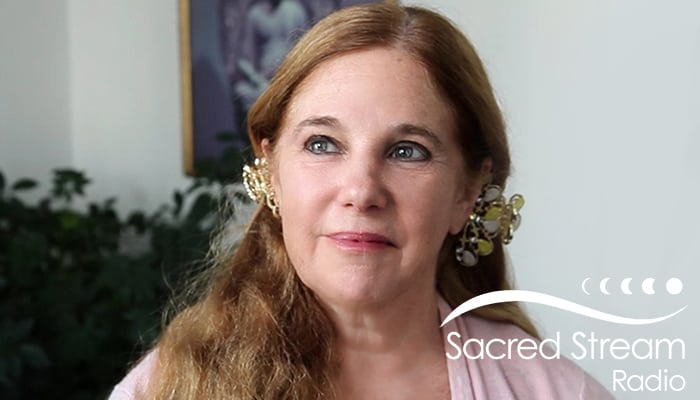 Podcast: Episode 58: Dena Merriam
January 18, 2020
Description: On this episode, Dena Merriam, Founder of the Global Peace Initiative for Women (GPIW), joins Laura Chandler for an engaging conversation on diverse topics such as climate crisis, the Me Too movement, past lives, and the significance of the sacred feminine in the world today. Dena is the author of two books, including her latest, The Untold Story of Sita: An Empowering Tale for Our Time, a retelling of the Ramayana texts of Classic Indian Literature from the perspective of the primary female character, Sita. The book delivers an important message for our times, offering a new understanding of feminine wisdom and the intelligence of the natural world.
In addition to her work with the GPIW, Dena served as Vice Chair of the Millennium World Peace Summit of Religious and Spiritual Leaders held at the United Nations in New York in the year 2000. She has been a devotee of the spiritual master Yogananda for over 40 years, and is a long time practitioner of Kriya Yoga meditation. Dena received her master's degree from Columbia University in sacred literature, and has served on the boards of many prestigious organizations, including the Harvard Center for the Study of World Religions and the Interfaith Center of New York. For more information on Dena and the GPIW, visit gpiw.org.
Our featured musical artist is Hindustani classical vocalist Jaya Vidyasagar. Jaya has studied with many accomplished teachers and is a beloved performer. She has appeared in several videos and musical collaborations. To learn more or to purchase her music, visit jayavidyasagar.com.
LIKE WHAT YOU HEAR? SIGN UP FOR FREE UPDATES!