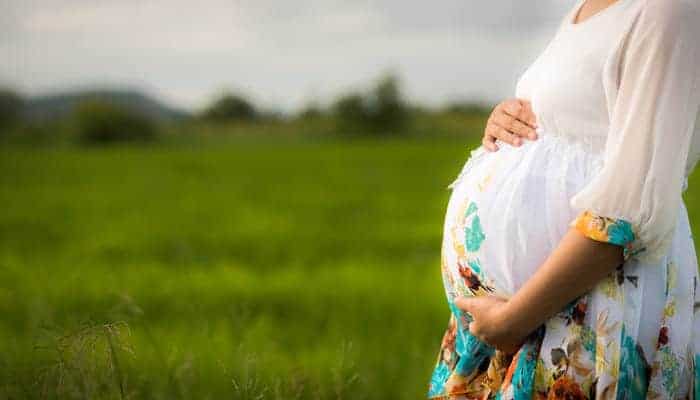 Special Announcement: Sacred Stream's Summer Parenting Series
Sacred Stream is committed to helping build more conscious families. Our Empowered Living programs are all designed to help you understand yourself and others better. This summer, our Summer Parenting series can help you begin at the beginning – to understand birth from a new point of view, with Tracking Spirit in the Birth Environment. And help you all the way to the end – by offering you resources to assist you through all the years of parenting with the Conscious Parenting workshop.
Even if you have already given birth, the Tracking Spirit workshop will help you better understand what happened during the birth process and help you integrate your birthing experience. And even if you are not quite a parent, the Conscious Parenting workshop will give you lots of food for thought and help you set your compass toward being the best parent you can be.
Learn to connect with deep inner resources and the profound transformative power present at birth. This workshop is for mothers, fathers, birth professionals, and anyone interested in offering or receiving support in the birth environment.
Saturday & Sunday, July 9 & 10, 2016
10:00 am – 4:00 pm
Registration fee: $295
Registration before June 9: $275
Registration for repeating students (Restrictions may apply): $95
Location
Sacred Stream Center
2149 Byron Street, Berkeley, CA 94702
Registration
Registration available via sacredstream.org.
Learn to mindfully navigate the rewarding, yet challenging job of parenting. This workshop covers important topics such as parenting strategies, being on the same page as your co-parent, family dynamics, parenting a challenging child, and getting the support you need.
Sunday, August 28 & Sunday September 11, 2016
12:00 pm – 5:00 pm
Registration fee: $310
Registration before July 28: $295
Location
Pomegranate Prenatal Yoga & Parent Center
25 Tamalpais Avenue, San Anselmo, CA 94960
Registration
Registration available via pomcenter.com.