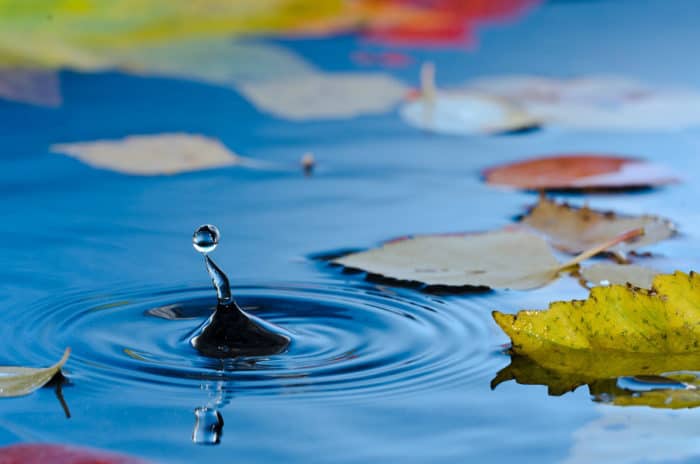 Special Announcement: Sacred Stream Fundraiser
At the Sacred Stream, we are inspired by the many kind and dedicated people doing good work in the world and we try to do our part. Our intention is to provide a place for people to explore ideas, join together in community, and provide a platform for thought-leaders to share their insights. To this end, we have worked hard to bring programs to the larger community; some at low or no cost, as well as provide scholarships to those who need them. We have provided space clearings, free events, low cost clinics and Depth Hypnosis services. This year and the past several years, the Sacred Stream has operated at a deficit. This means that what we bring in through classes and other events does not cover our operating costs. In order to continue the work we are doing, we need your help.
The areas where we need help include our general fund, scholarship fund, and funding for our video projects. Our general fund helps cover operating costs of the building, repairs, and unexpected issues that arise such as the recent vandalization of the watering system at the Sacred Stream Center.
Our scholarship fund helps make classes available to those in need. Special attention is given to single parents and people of color. This year, we were happy to give a full scholarship to the Depth Hypnosis Foundation Course to a senior citizen interested expanding her knowledge base and bringing this work to her community.
So far this year we have given more than $4000 in scholarships, but have only received approximately $1600 in donations. Over $1300 of those donations were made through the Space Clearing Society, which means we have received only about $300 total for the year in individual donations to our scholarship fund. We really need your help if we are to continue funding this important service to those in our community who need assistance.
And finally, in an effort to bring the ideas of teachers and thought leaders who come to the Sacred Stream to more people, for free, we need help funding our video archival project. Inspiring teachers like Thupten Jinpa, the monks of Gaden Shartse, and Robert Thurman are among the video projects we have in production. The cost of producing videos is high, but we feel it is important to save these teachings for posterity and for people to be able to access time and again without charge.
If you feel that what the Sacred Stream has to offer is of value and would like to help make sure that we are here for years to come, please consider making an end of year contribution. All donations are fully tax-deductible. If you believe there is a need for more positive media content, like our video projects, or feel it is important to provide scholarships to truly deserving individuals who will help communities where this work is not readily available, or you would like to help us maintain the building that provides a supportive space for us to gather and a home for all of these things to take place, please let us know by making your donation today.