Advanced Applied Shamanism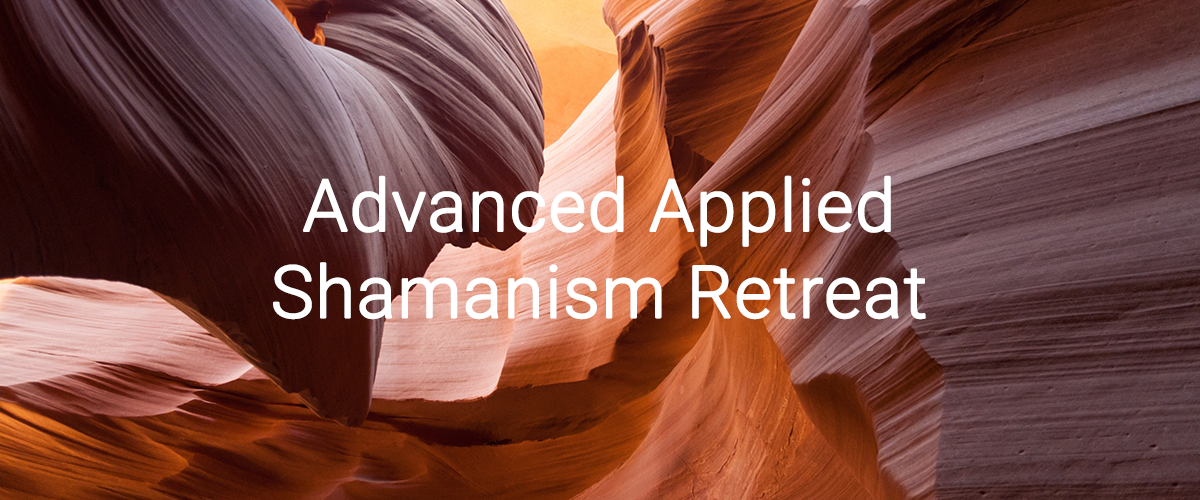 Advanced Applied Shamanism
In this transformational advanced retreat, students are called upon to face and move beyond what they have believed to be their limits, as human beings and as agents of change, through an ever deepening relationship with the world of spirit.
This workshop will:
• Explore nuances in the use of personal power and how to groom personal power to properly accommodate and focus universal power.
• Provide an ever-deepening, step-by-step series of practices and initiations that are designed to bring students gently but firmly into direct contact with the world of spirit and universal power.
• Offer in-depth training in advanced healing techniques, including extraction, soul part exchange, and lineage line healing.
You will find this workshop especially beneficial if you:
• Want to develop greater facility in working within different levels of reality at the same time.
• Seek to explore unfamiliar and unknown aspects of human experience with a sense of anchoring and containment.
• Are ready to let go of self-limiting beliefs, fulfill more of your potential as a human being, and be of greater service in the world.
Prerequisites:
The Shamanic Journey, Power Retrieval & the Middle World, Soul Retrieval & the Guiding of Souls, and all three modules of Next Steps in Applied Shamanic Practice.
The Soul Retrieval and Guiding of Souls class must have been taken within three years of applying to this retreat.
Entry into the class is by application only.
Workshop Details:
Tuition: $2500
Workshop Format: This is offered as an in-person course.
This workshop is offered through the Circle of Shamanic Practitioners.
"I have been a student of shamanism for many years and have had many remarkable teachers. I am humbled and profoundly moved by my experience in Isa's Advanced Applied Shamanism workshop. What she teaches here is not being taught by anyone anywhere that I have yet found. Her integrity and dedication to both the sacredness of the material and her students is refreshing, and I can't say enough how appreciative I am."."
Janet S.
Upcoming Workshops: