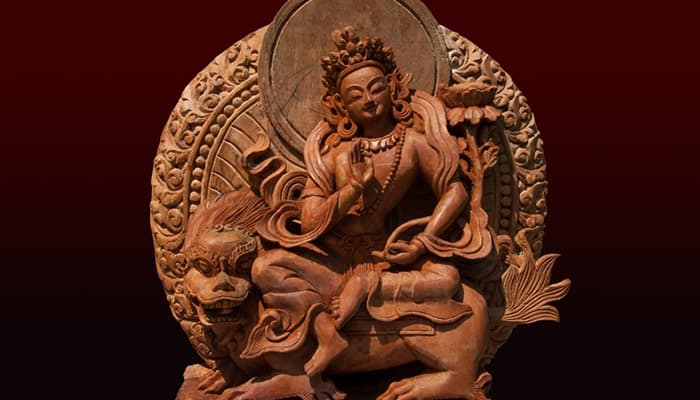 By Isa Gucciardi, Ph.D.
One of the oldest Stone Age artifacts that has been recovered is a small statue of a full-bodied woman carved from limestone. The statue was named the Woman of Willendorf, after the small village where it was found in southern Austria, and is estimated to be around thirty thousand years old. Many similar statues dating to the early Stone Age have been discovered throughout Europe and beyond. Expressions of the feminine have been found in the art, mythologies and spiritual practices of many ancient cultures, often represented in the form of female deities and goddesses.
Ancient images of Quan Yin, the goddess of mercy, have been found in China, Korea, Thailand and throughout southern Asia. Pachamama, the goddess of the Earth and time, has long been depicted in the traditions of the Andes Mountains of South America in stories and art. Long before Mary, the embodiment of the great feminine in Christianity, Middle Eastern and African cultures revered Isis, who presided over the other gods, life, and death. Images of Kunapipi and Eingana, the mother goddesses of the Australian aboriginal cultures, have been found in rock art dating back at least ten thousand years.
Read More