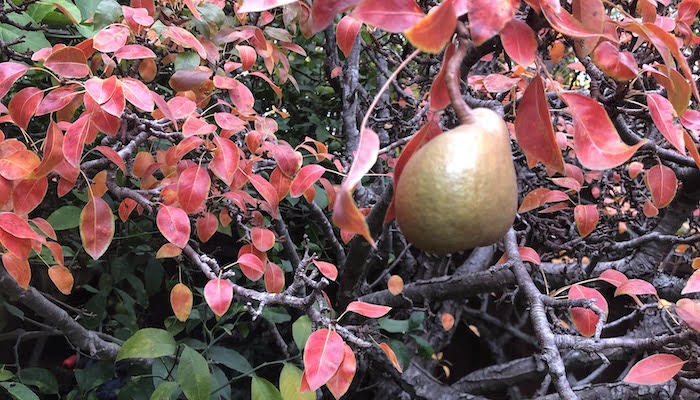 By Isa Gucciardi, Ph.D.
The wind is cold and biting. I hear the neighborhood kids playing in the fallen leaves all around the Sacred Stream Center as the late afternoon sun is setting far too quickly. I rarely put the electric lights on in the Sacred Stream Sanctuary, because the room has stained glass windows on the eastern, southern and western sides of the wood paneled space. Throughout the day, I know what time it is by gauging where the light is falling in the room. Now, it is fading fast behind the 100-year-old arched stained glass that engulfs the western wall.
This is the fourth time in the solstice calendar that we have cancelled our quarterly drum circle. We have come together to mark the solstice or equinox since 1995. When the spring equinox circle was cancelled in March of this year, it was jarring to realize that our traditions could so easily be abandoned. Now, with the winter winds, it does not seem surprising at all that anything we may have planned does not occur as we thought it might.
As we look into the darkening nights, we are all facing obscurations on so many levels. The pandemic promises to continue to break infection records. Our political landscape both nationally and internationally is fraught with so much danger. The climate crisis deepens as our fellow creatures continue to withdraw from the earth. Since human time began on earth, the winter solstice season has been a time when people have looked into the yawning darkness and wondered if the light would ever return. We still ask this same question, and its import is multiplied across the many layers of complexity we are facing.
Read More