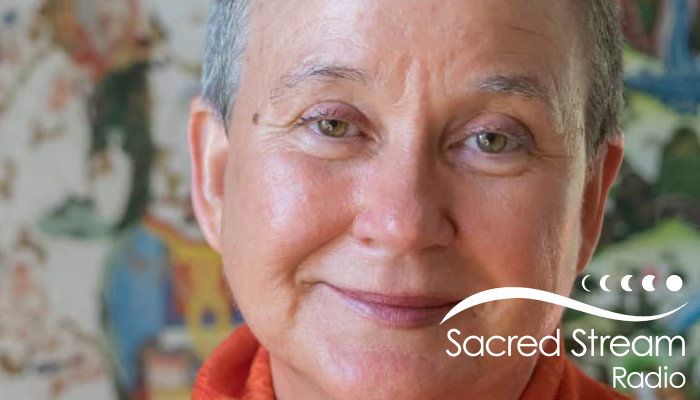 Podcast: Episode 74: Isa Gucciardi: The New Return to the Great Mother
July 8, 2021
Description: On this episode, Laura Chandler is joined by writer, teacher, and co-founder of the Foundation of the Sacred Stream, Isa Gucciardi Ph.D., and they are talking about her latest book, The New Return to the Great Mother: Birth, Initiation, and the Sacred Feminine. The book is an updated and expanded version of Isa's acclaimed book, Return to the Great Mother. In this new edition, Isa offers a fresh perspective on birthing as a sacred initiatory process. She takes the reader on a journey to rediscover the transformative feminine power at the heart of childbirth and teaches methods of tapping into this ancient wellspring of power to create a birthing experience that is deeply intuitive and empowering. The book is filled with inspiring true stories, and helpful tools and exercises for connecting with the wisdom and power of the Great Mother.
Isa holds degrees and certificates in transpersonal psychology, cultural and linguistic anthropology, comparative religion, hypnotherapy, and transformational healing. She has spent over 30 years studying spiritual, therapeutic, and meditative techniques from around the world and has worked with master teachers of Buddhism, Christianity, Judaism, and Sufism, as well as expert shamanic practitioners from the traditions of Hawaii, indigenous North and South America, Siberia, and Nepal. Isa speaks 5 languages, lectures nationally and internationally, and is the author of two additional books, Coming to Peace and the forthcoming Depth Hypnosis: a Path to Inner Transformation.
LIKE WHAT YOU HEAR? SIGN UP FOR FREE UPDATES!