Category: Empowered Living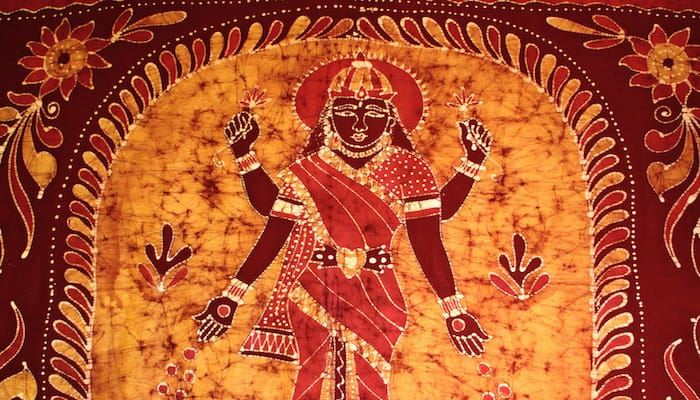 By Isa Gucciardi, Ph.D.
To understand the essence of the Great Mother, it is helpful to look to the earth. From the moment we are born until the moment we die, we are held in the earth's embrace, and it has many valuable lessons to offer us about motherhood. The earth is abundant, nurturing, unyielding, and adapting. The Great Mother is the embodiment of these qualities, offering us tremendous teachings about the mutuality of experience in the natural world.
You can find the power of the Great Mother expressed in the many mother goddesses appearing in different cultures around the world — Pachamama in the Andes, Tara in the Himalayas, Quan Yin in China, Isis in ancient Egypt, and Hera, Thera and Athena in Greece and Rome. There is a widespread understanding among different cultures about the importance and necessity of being in alignment with the power of the Great Mother, not only to bring forth life but also to nurture life in a way that is beneficial for everyone.
Despite a lack of understanding about mothering and matriarchal priorities in the west, the power of the Great Mother is accessible to women in the modern time. By connecting with this power, women can sustain themselves no matter what is happening in their birth process. Women can use their connection with this power to receive guidance and to understand the deeper meaning of their experience.
Read More